… again and… again and… again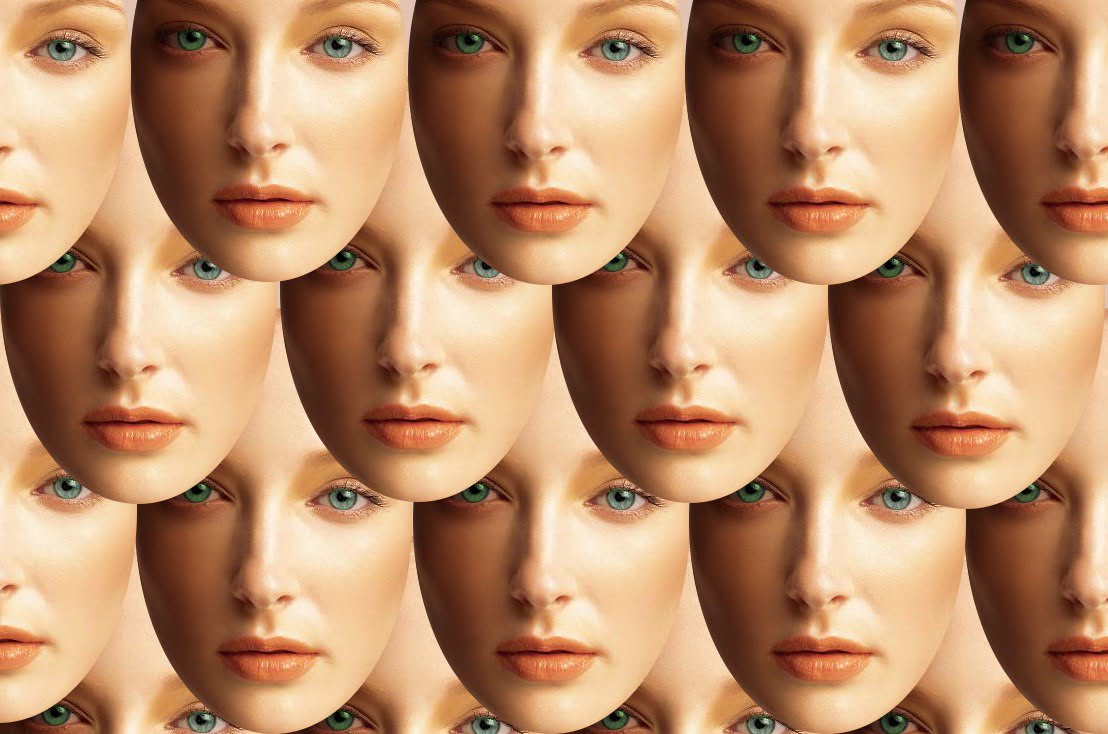 Today just a short note on the importance of finding the optimal ads repetition rate:
Firstly ask yourself how interested your target customers might be in your ad.
Secondly figure out, how you might approach them via your ad. Do you take an informative approach or an emotional approach?
You can have a look at the following chart to see how your customers are influenced by your ad depending on their level of interest and the type of approach you choose (informative vs. emotional). So you can see when in which cases it makes sense to choose a higher repetition rate and when to take a lower one.
Very interested customers
Less interested customers
Emotional Ad
Repetition gets them bored even after a low-frequency

Use short messages and change content often

Make your ad entertaining

Customers do not get bored when ads are repeated this way

Use 20-30 repetitions to bind emotions and brands together

Informative Ad
Repetition get them bored even after a low-frequency

Use short messages and change content often

Make your ad entertaining

They assimilate information passively

Repetition is necessary

Use a variation of ads, slogans to diversify