How to use your brand to develop your business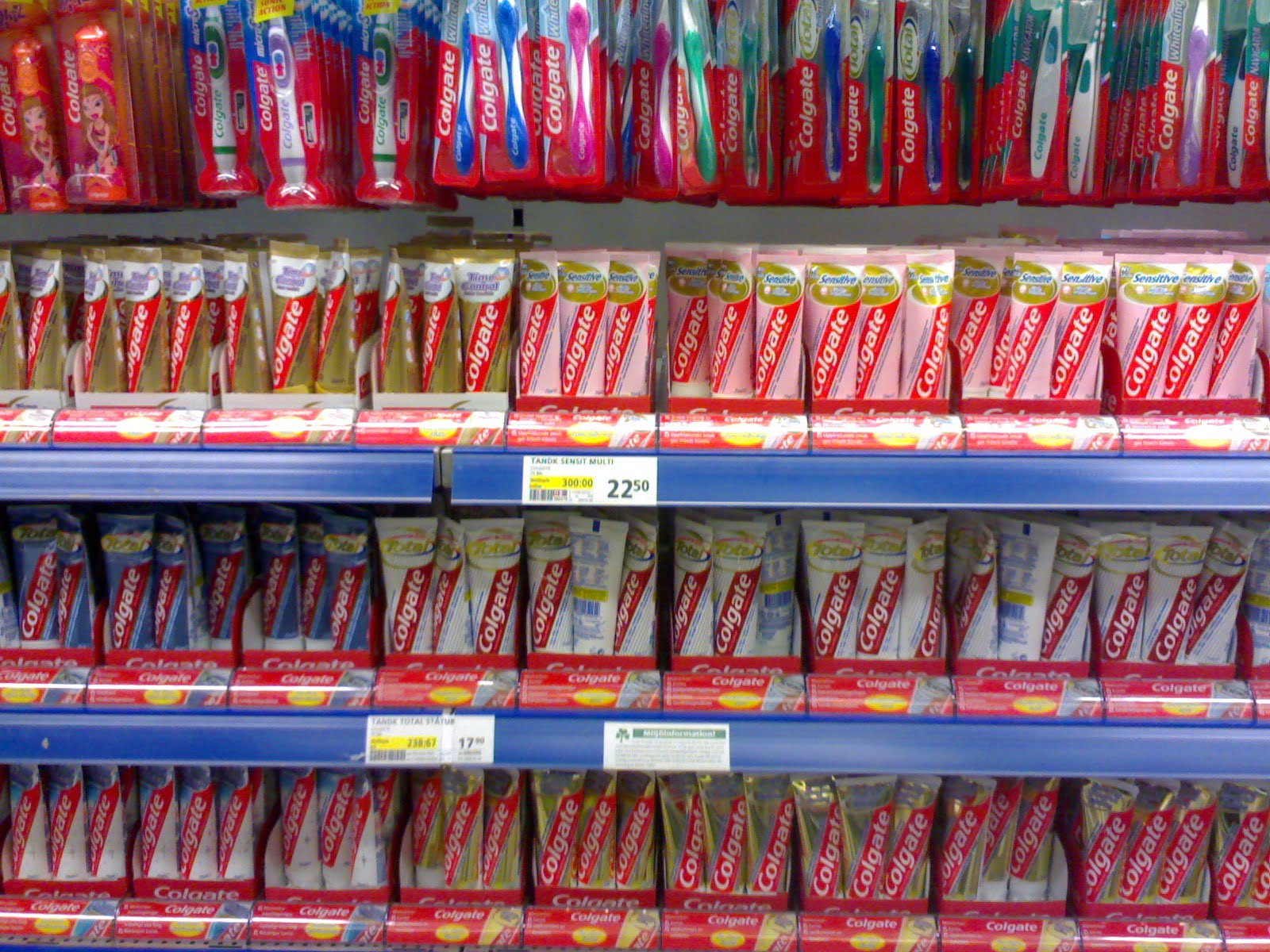 Once you have created a brand, you have three possibilities to grow your business:
Analyse the market and find out which market niches are there. Market niches are great possibilities to generate new products, only if the current offers on the market do not satisfy customers`needs in the right way.
Adapt or change your initial product positioning. Here are the possibilities you have:
a) Change product characteristics – appearance, quality, pricing and packaging
b) Use different marketing methods – adapt your product line, brand logo, the guarantee & delivering conditions
c) Use ads to increase sales and public-relations strategies.
3. Help yourself by the image you have created for one product and transfer it to another. Hereby you apply the already created product values to another new product.  You save time and money. Why to create a new brand, if you have already one? There are three ways of brand transfers:
a) Line Extensions: Add new products of the same product category. You find examples of line extensions in the following:
Coke Drink – Coke Light, Zero,Vanilla, Life, Diet, Cherry, Organic
Colgate Toothpaste – Kids, White,Max Fresh, Cavity Protection, Strong Teeth, Triple Action, Total, Maximum, Herbal
Head&Shoulders Shampoo – Citrus Breeze, Cool Menthol, 2 in 1 hair endurance men, Green Apple, Anti Hairfall,…
b) Franchise Extensions: Add different product categories to the same product line. Here are some brands, which adapt their product line according the the countries they are placed in. For example Mc Donald`s offers different burgers in different countries adapted to the recipes and the local traditions.
Starbucks Coffe
Mc Donald`s
KFC
c) Brand Extension: Add new product categories. For example Nivea was at the beginning known for Nivea creme and developed their offers by adding also shower gels, soaps and many other products.
Nivea – Creme, Soap, Shower Gel, Styling Gel, Deodorants …
Apple – iPod, iPhone, Macbook, iPad,…
Armani- Clothes, watches, perfumes, bags,..
To assure a successful image transfer, the products you want to create in future should represent the qualities and characteristics of your brand. The more similar your consumers perceive the original brand and the transfer product the better is the brand transfer. Other important factors for brand transfer are: the availability of the product, the brand involvement, the marketing sustainment and the quality perception of the initial brand. Consider that the better the brand involvement the higher the quality perception of the initial brand.
Literature
Kirchler, E. (2011). Wirtschaftspsychologie. Individuen, Gruppen, Märkte, Staat. 4. vollständig  überarbeitete Auflage. Hogrefe: Göttingen.